Kids Can Now ENJOY Brushing Their Teeth 😍
Kids find brushing their teeth as a chore, as a result, it holds them back from finding the importance of good oral hygiene. Auto Brush makes brushing less of a chore & more fun! It's a clever electric oral kit that effectively & conveniently brighten children's smile.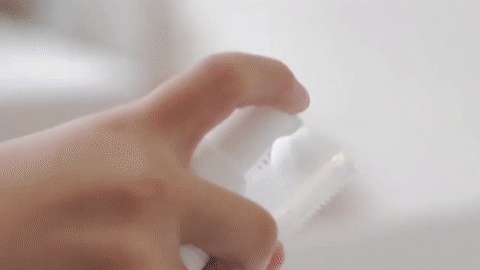 Gets to work to effectively reduce bacteria! - Reduce risk of decay and health issues. 
Designed with entertaining- friendly-faced animals, fun light & lively music---  to keep any child entertained!  Auto Brush is a perfect & hassle- free solution for parents to train kids to regularly brush their teeth with zero - effort!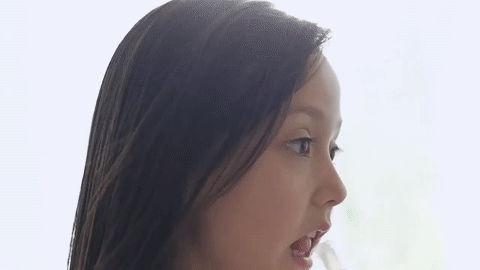 Unlike Traditional toothbrushes where children can easily miss a spot, Auto Brush has automatic bristles for a faster brushing time while guaranteeing to remove bacteria. It covers all spots & compatible even for children with braces! 
No more fuss! Kids will enjoy it so much and brush their teeth every after meal without you telling them so! Making your life easier!
Take comfort in knowing your childs teeth are as clean as they can be with AutoBrush!
AutoBrush oral kits for Kids are on sale. Now is a perfect time to automate and make brushing fun for your kids. Purchase yours now before it runs out!
 Features:
Clever & easy, makes children want to brush their teeth
Automated brush for efficient cleaning
Faster and shorter brushing time - great for kids with short attention span!
Fun & entertaining child-friendly design
Recommended by dentist & paediatricians 
Instructions :
Step 1: Charge before using.  A FULL charge can last as long as 1 week!
Step 2: Put toothpaste along the bristles on the mouthpiece
Step 3: Insert into your kid's mouth and turn on the device. Wait 30 seconds.
Step 4: Spit and rinse gently
Package Includes :
1* Electric toothbrush
1* USB Cable
1* Charger base
1* User Manual