Illuminate the Dark Areas of Your House Hands Free!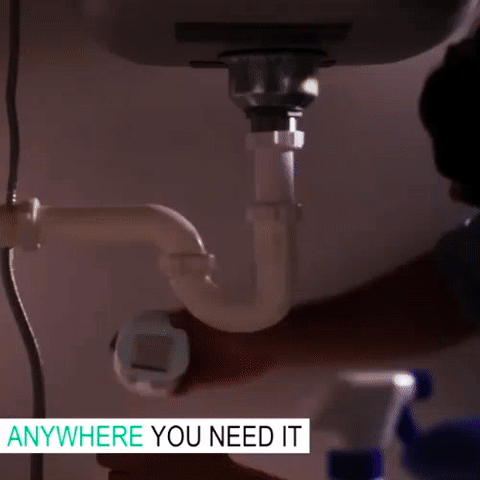 Illuminate all areas of the house without the need to re-wire or use torches. 
Closet, pantry, attic, garage or basement! no matter the location, illuminate hard to see areas completely with BrightPods state of the art COB LED technology.
BrightPods COB LED produce beams much brighter then standard LEDs meaning you can completely illuminate large areas of your house effortlessly!
The most convenient way to light, BrightPods require no wiring, tools or any other complicated installation techniques. Don't worry about keeping one hand free to hold a torch, with BrightPod, a simple tap and all is visible! 
Peel , Stick , and Light
The most convenient way to illuminate your house!
The Nano-Bind Adhesive structure means the BrightPod will stick to virtually all surfaces!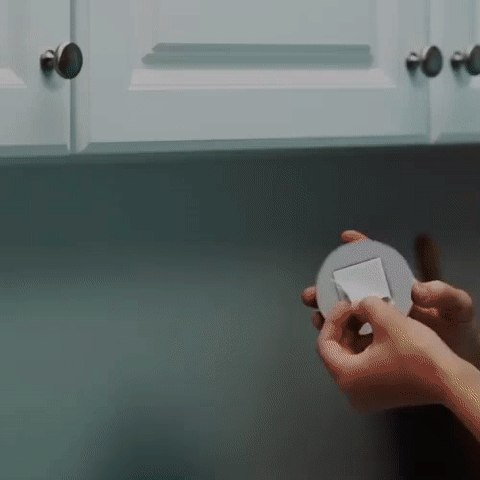 Safe for all of the family, BrightPod stays cool and never hot, the perfect night light for the children!  
With a simple click you can completely illuminate the dark spots in your house, no more flashlights required!
BrightPod™ LED Light
Installs in seconds
Sticks to virtually any surface
Hands-free
Easy to use
Perfect for closets, pantries, attics, and more
Requires 3 AAA batteries (not included)
Includes 1 Atomic Beam TapLight™