Effortlessly Clean Hard To Reach Areas Of Your Home!
An extra set of arms around your home! HotRod™ Extendable Magic Cleaning Brush is the ultimate cleaning accessory - for floors, walls, windows and more. 
Fully extendable up to 190cm, HotRod™ gives you easy access to high and low areas all over your home. 
Lightweight, No Tired Arms!
The HotRod™ is ultra light by design, so you don't get tired arms when cleaning. Isn't cleaning already enough of a chore?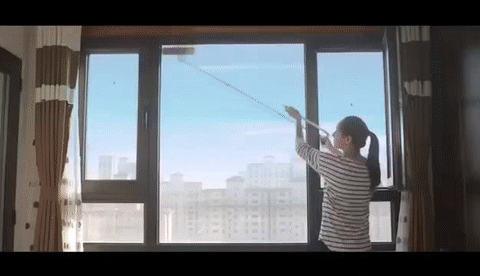 Microfiber for Powerful Cleaning:
Using a special microfiber pad, the HotRod™ picks up even microscopic particles of dust + skin! Cleanse your home of allergens and other airbourne nasties. 

Save Money, No More Window Cleaner:
Cleaning upstairs windows is finally simple and safe. You can wash and squeegee you outside of your windows, from the inside! Save money on window cleaners, and get a gleaming, hygienic home.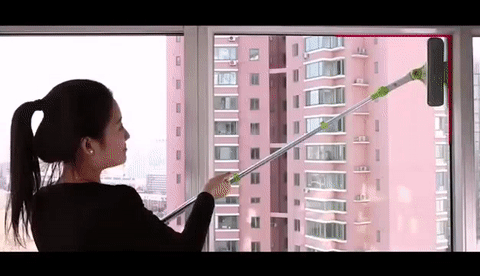 Get The Cleanest Home: 
HotRod™  has multi-feature use that make this cleaning brush the ultimate brush to have around your homes!
Why Choose HotRod™ Extendable Magic Cleaning Brush?
Extendable Foldable Cleaning Brush
Cleans Hard to Reach Areas
Extends in length up to 190 cm
Rotates between 30-70 degrees
Scale Wide Areas up to133 CM
Durable ABS and Stainless Steel Materials
PACKAGE INCLUDES:
1 x HotRod™ Extendable Magic Cleaning Brush