Hold Any Bottle Hands Free & Easy, & Conveniently !
Bring Any Drinking Bottle Along With You!
Kingsman ™ Drink Clip

 

hangs easily

 

onto your backpack, pocket, waist, or anything! So you won't have to think about it anymore, anywhere you go!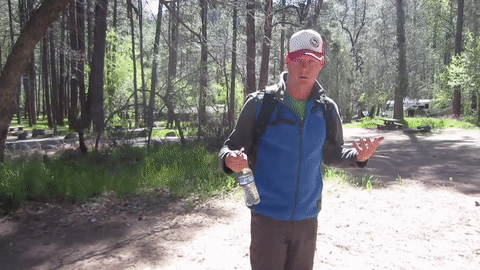 Many people can quickly get distracted and forget about their drink, especially when they're out and moving.
Kingsman is great to use when you're 
outdoors, travelling, or even on a regular day!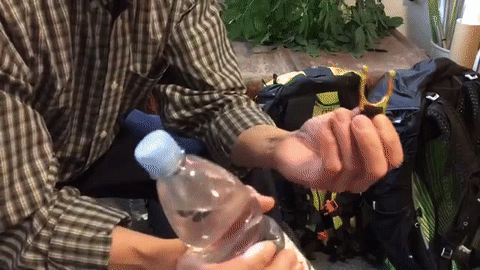 S

mall & lightweight
and 
frees up your hands quickly
. Say goodbye to holding onto sweaty bottles that could 
slip & spill on you anytime.
Perfect for people who are forgetful or hates holding onto their drinks the whole time.
With Kingsman ™ Drink clip, you know exactly where to find your drink when you're feeling thirsty. Its secure tip conveniently holds onto your bottles so you can enjoy your adventures without the hassle of messy and unwanted spills.
Let Kingsman ™ Secure Drink Clip do all the work for you. 

Features :
Secures Drink - Has a compact metal frame that holds onto your bottle's caps, so you can bring it anywhere w/o forgetting about it.
No Spills - unlike traditional drink holders, this allows no spills as the bottle stands upright ALL THE TIME.
Lightweight & small - Metal clip does not add any weight
Package Inclusions
2 Drink Clips