Is Your Pillow Destroying Your Spine?
Why is it so hard to find the perfect pillow?
Down pillows are too warm, trapping moisture which causes odor and festers bacteria growth.
Fiber filling pillows lack proper neck support.
Regular memory foam builds up heat from lack of airflow and inability to adjust its molded shape. 
If you've been experiencing back pain, difficulty sleeping, problems snoring or a stuff neck - theres a high chance that your pillow is the culprit.
The Evidence Is EVERYWHERE you look!
More than 1/3 of adults say low back pain has affected their ability to engage in daily tasks.
Men (31 percent) are more likely than women (20 percent) to report that low back pain affects their ability to work.
APTA reported that 2/3 of Americans suffer from back pain, but do not seek medical attention.
 The Laxfoam™ Memory Foam Orthopedic Pillow is designed to provide optimal neck alignment to help reduce neck, and spine pain and keep airways aligned and unrestricted to alleviate snoring.
The carefully engineered Laxfoam™ Orthopaedic Pillow can be used by anyone who needs to improve their sleep. 
The unique material gives you all round support: it feels soft, comfortable, and adjusts to every contour of your head and neck. 
A quality sleep is proven to boost energy, happiness and even make you live longer!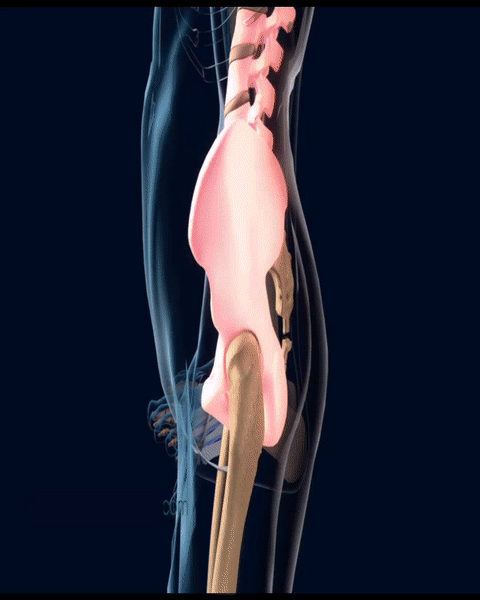 BENEFITS:
Easy to clean, breathable cover.
Correctly positions your head and neck so you can sleep properly and wake up refreshed.
The Ergonomic contoured design keeps your neck, and spine in ideal alignment while sleeping
Relieve strains 
PACKAGE INCLUDES:
1 x Laxfoam™ Memory Foam Orthopedic Pillow