Apply it to youself in minutes & you'll instantly look 10 years younger! Improves confidence and makes going grey that little bit easier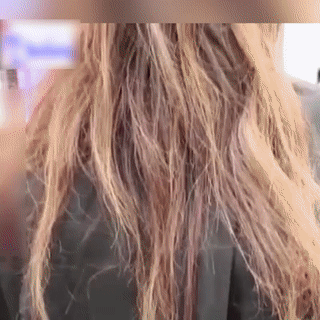 Instant gray root coverage

, fast solution to get rid of those unwanted gray roots, perfect cover-up for areas around the hairline, broad areas of white gray hair, sideburns and roots.
Non-toxic, do not harm to your hair and skin. After using, the hair is still flexible, natural and soft.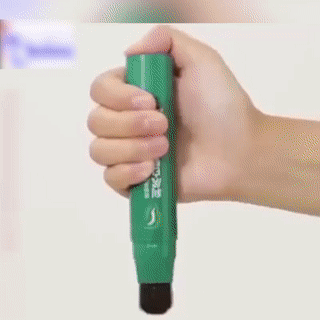 Easy To Apply

, not messy. Apply directly to area you wish to touch-up. No water needed, will not mat or clump, Staying Power Up To 2 days until washing out by shampoo.
Convenient

 

and Thoughtful DESIGN! You can use it like a lipstick. The chalk wont be broken off easily and your hands wont be colored.
Magic way turn

 

Old to Vitality

 

in only 1 minute, perfect for on the go & small enough for travel.

NO dripping

 

due to a more water-resistant formulation
Volume: 20 g (Approx. equal to 100 presses)
I buy it for my dad & he loves it. He is bragging it to his friends that he looks younger and does not have any white hair anymore. I will buy more for him as he really looks so happy after using this. Making my dad happy is everything to me.
I love the product it's perfect, it's natural it's look great on hair. thank you. i am really happy with this product. this is the best and quick fix for grey covered. I am ordering more now. I am ordering more now.
Now that I am using this, I don't have to color my hair every 3 weeks. I buy a light color and a dark color, then I mix them together and put them back in the tube. The color of my hair is a color in between the two, and my method works great.