Change & Invigorate Your Life Permanently!
 Bad posture is causing your spine to deteriorate
Unknown to most, poor posture not only gives a bad impression to those around you its also the cause of some of the most common health issues in North America & Europe. 
Unfortunately, many jobs and activities require excessive sitting which directly leads to bad posture.
PostureGuard uses it's newly re-designed 3 band layer to put you and your posture on the right track, so you not only feel great & healthy but look great too!
Standing tall with confidence & great posture
not only looks great
it also relieves agonising strain
 on the muscles and
puts less stress on the spine.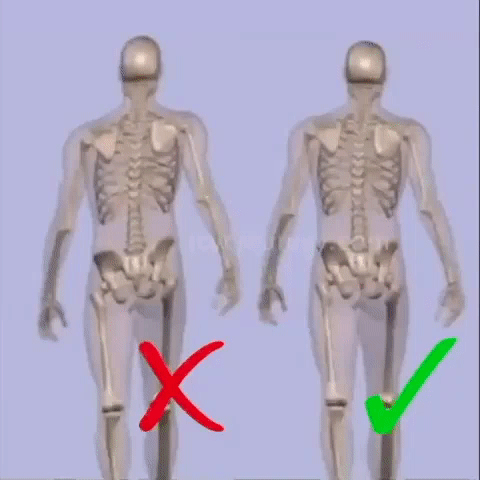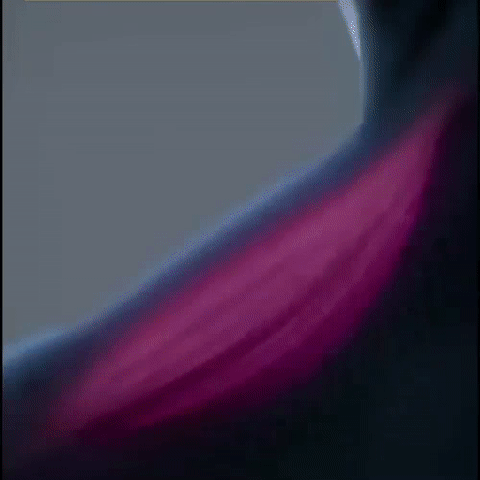 PostureGuard is the easiest most convenient way to reset your posture back to its natural position, after wearing you will instantly stand taller, with healthy posture & confidence. 
Designed to be completely unnoticeable, fitting seamlessly under sweaters and jackets!
PostureGuard is suitable for both men and women and

immediately works to align your neck and spine

. Over time your body will naturally train to maintain this healthy upright position without requiring any effort from you.
Features: 
• Adjustable, unisex brace
• Material: 60% polyester | 17% rubber | 15% nylon | 8% cotton
• Fits waists 25"– 52"