PLAY MOBILE GAMES WITH PINPOINT ACCURACY!
Take your gaming experience to the next level with the Pro Play™ Mobile Gaming Controller. Achieve maximum accuracy with trigger buttons for a 4-finger play.
Get a competitive edge every time you play.
Pro Play™ improves your gaming performance by allowing you to multiple controls simultaneously It's designed with the 98k trigger design principle for unlimited firing.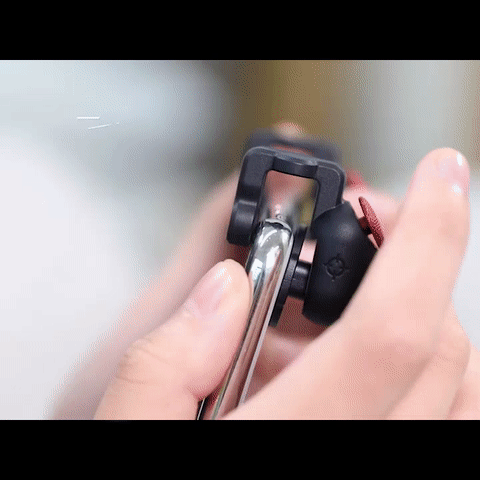 The buttons are activated by slight depressing, whether to shoot bullets or stabilize the scope for better view. Never miss an aim with its zero-delay reaction time!
Pro Play™ fits all kinds of phones and tablets even with cases! With its high-elastic spring chucks, you can freely adjust the tightness to fit your device perfectly.
Made of soft silicone material, it cushions your device to keep it safe and scratch-free. Its anti-sweat properties also ensure a strong grip no matter how intense the game gets.
This tiny and pocket-size controller is designed for your convenience. You can pull them out on demand anytime to play your favorite games.
Get maximum combat effectiveness anywhere with the Pro Play™ Mobile Gaming Controller!
FEATURES
Trigger buttons for quick reload and sniper shots
Reduces finger stress
No more standstill shooting – made for swift maneuvering
Precise molding – doesn't get in your view!
Shows multiple angles and positions
Ergonomic design for strong and easy grip
Lightweight and portable
PACKAGE INCLUDES
1 x Pro Play™ Mobile Gaming Controller